…is the number of poems that we–Alex Berge, Danielle Levsky, Eric Plattner, & I–wrote while doing Poems While You Wait at the International Museum of Surgical Science…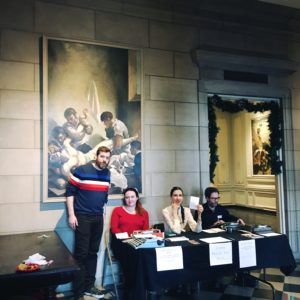 …for such people as these….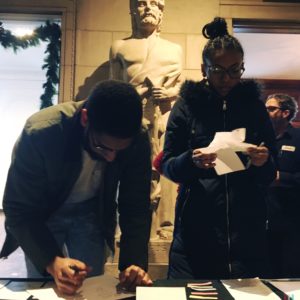 …& these…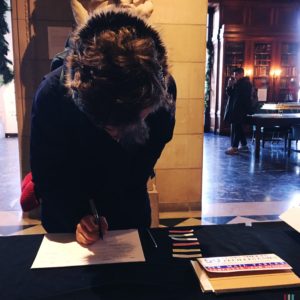 Thanks so much to Michelle and Monica and the Museum for having us, and  to everyone who came out to learn about medicine and bodies and to commission a poem. Stay tuned to the PWYW tumblr for the results.